Let me tell you a little about myself…
I have been a graphic designer since 2017. I am a creative, reliable, hard-working designer who has helped businesses and individuals increase awareness of their products, services, and/or ideas. I have designed a variety of brochures, websites, logos, posters, packaging, magazine/book layouts, and other marketing pieces. I am proficient with industry-standard design software including InDesign, Photoshop, and Illustrator. I also have a thorough knowledge of "preflighting" files, pre-press, and offset printing processes.  I take great pride in the work I create and always strive to deliver an effective, focused, and on-target product that fits my clients' needs and goals.
What can I do to solve your problems?
By having a diverse background in Marketing, Graphic Design, and Photography, challenges that are stopping you from getting your business to the next level is no longer a concern.   Whether the task is large or small, I am interested in working with you to push through those challenges effectively.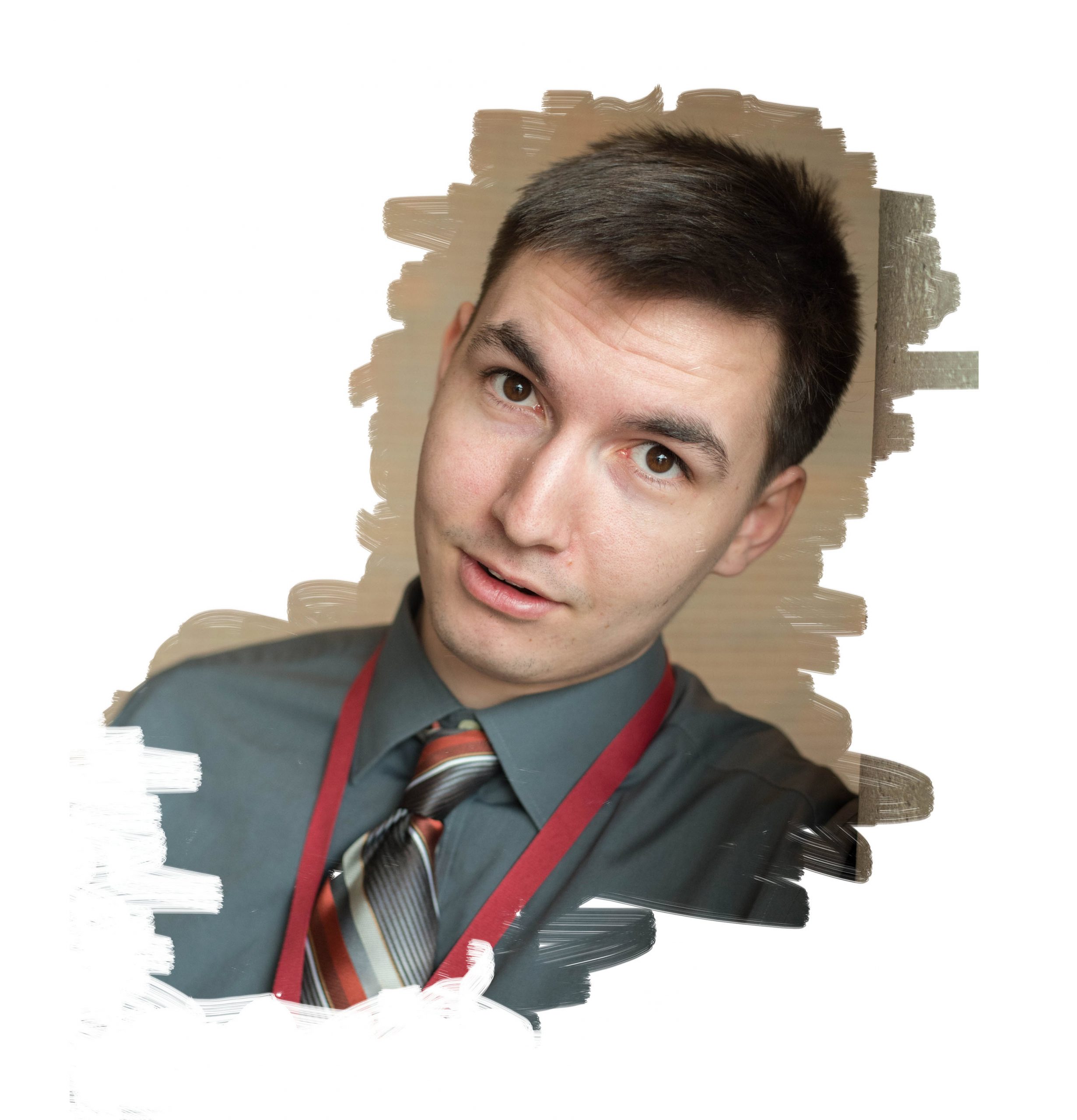 Let's work together
Use the Contact Page or the button below to reach out to me at your earliest convenience.
Contact Me